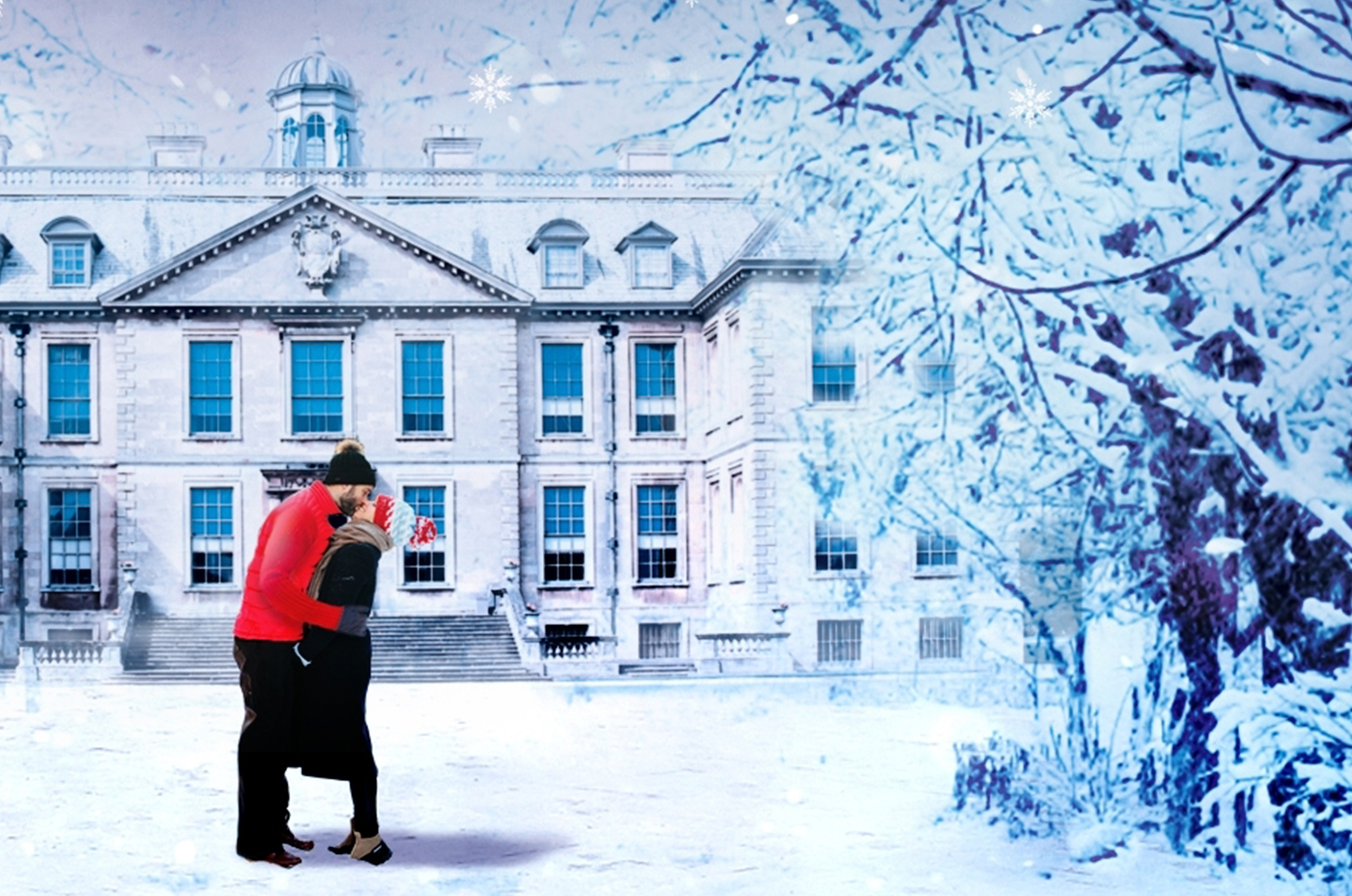 I realise it's only August and I've already blacklisted friends that have told me how many sleeps it is until Christmas, but I have to share the news with you that one of my favourite short story collections is being re-published this October.
Previously titled A Season to Remember it's now called Christmas with You and will be available as an ebook (present for self ) or as a paperback (also present for self but maybe a nice gift for someone else). I loved writing these stories and I've tried to capture the joys and heartbreaks, highs and lows and overall sparkliness of the festive season.
I'm hoping that lots of new readers will enjoy Christmas with You as much as so many of you enjoyed A Season to Remember.
love, Sheila xx